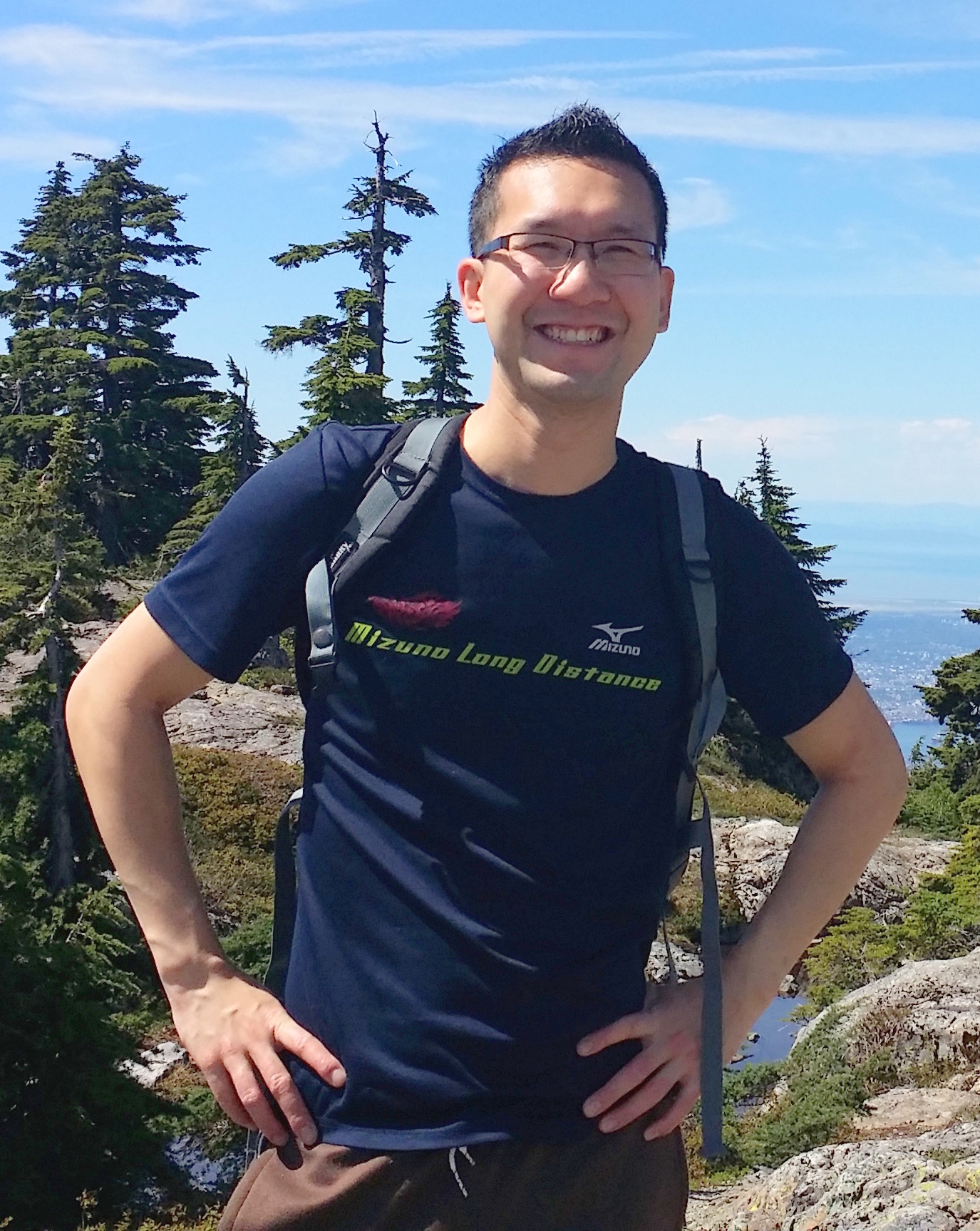 I am currently the Head of Bioinformatics in the Department of Lymphoid Cancer Research, British Columbia Cancer Research Centre, Vancouver, Canada where I spearhead the overall bioinformatics strategic direction of the department.
I am also concurrently undertaking a PhD in Bioinformatics under the co-supervision of Dr. Sohrab Shah and Dr. Christian Steidl. My main research interest surrounds the implications of tumour diversity on disease progression in B-cell lymphomas. In particular, how tumour and microenvironment evolution plays a role in treatment resistance as understanding this process may aid in the determination of relevant and precise therapeutic approaches for each cancer patient.
I have a passion for applying statistical and machine learning approaches to big data, in particular genomics data (e.g. sequencing data). In terms of technical skills:
I have expertise in dealing with big data in the R programming language (e.g. data.table, tidyr, dplyr) and a thorough understanding of the core principles around R
I have extensive experience in doing reproducible research through interactive applications and D3 web reporting (e.g. Rmarkdown, knitr, pandoc, git, shiny)
I have expertise in developing/managing big data processing pipelines through the Make engine with experience in using ruffus, bpipe, snakemake, and nextflow.
Software
Teaching